March's edition of the Squarespace Website Show & Tell features nine new Squarespace websites created by as many designers. This month there were two main themes: blogs and professional services websites -- you'll see Squarespace websites created for makeup artists, financial services professionals, community health centers, and more. Thank you to all the talented designers for submitting your work this month!
March's Squarespace Show & Tell
Take a look at this month's entires, then explore the Show & Tell archive. We have a growing list of Squarespace websites that may give you a little inspiration on your next project.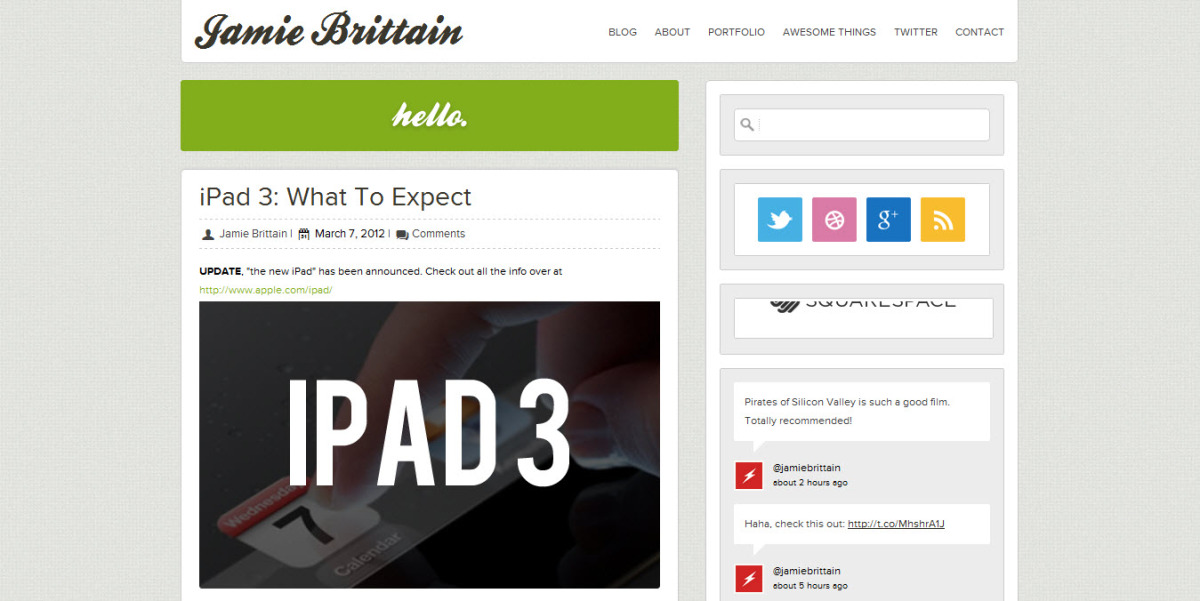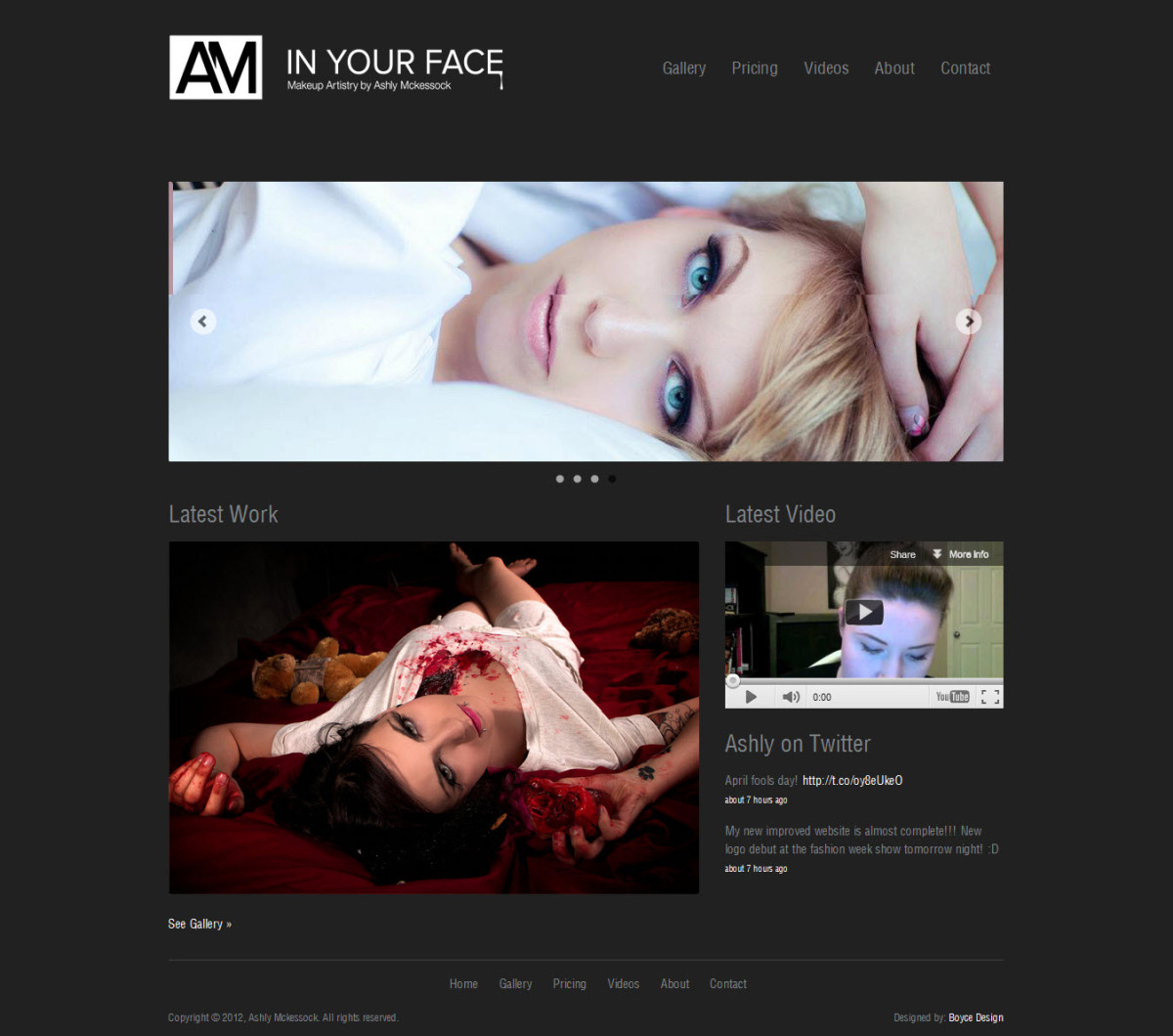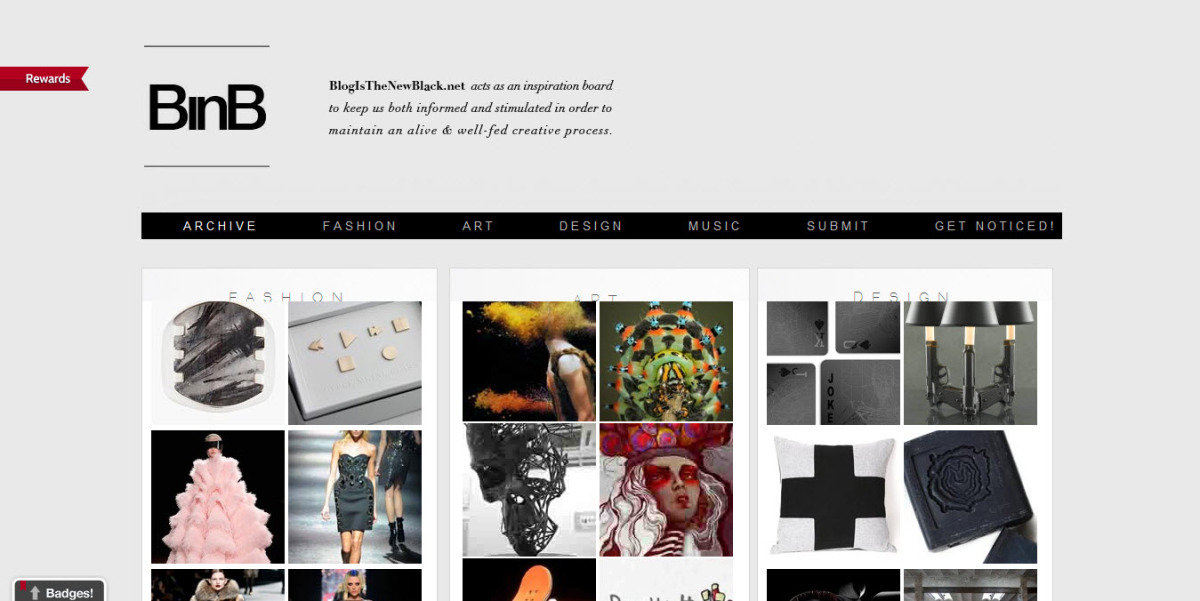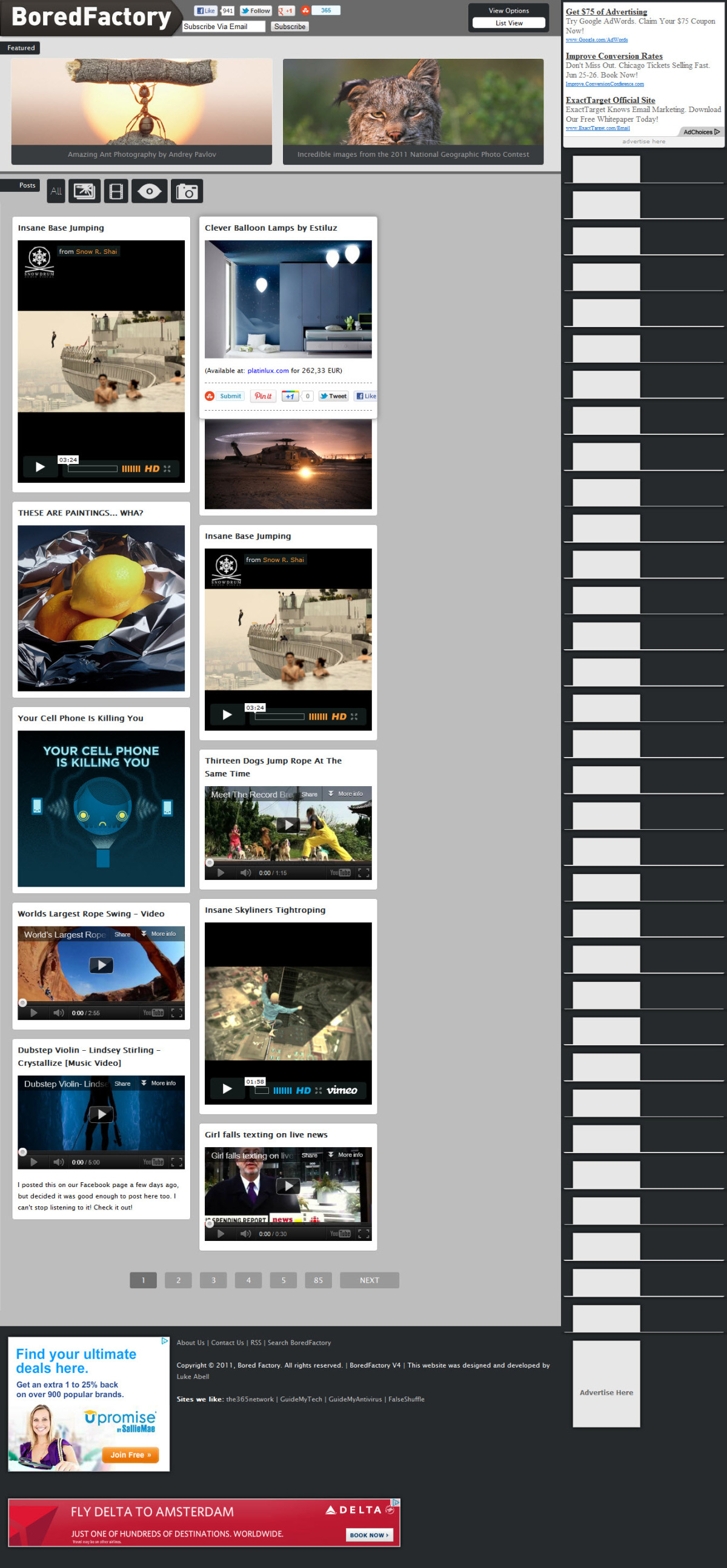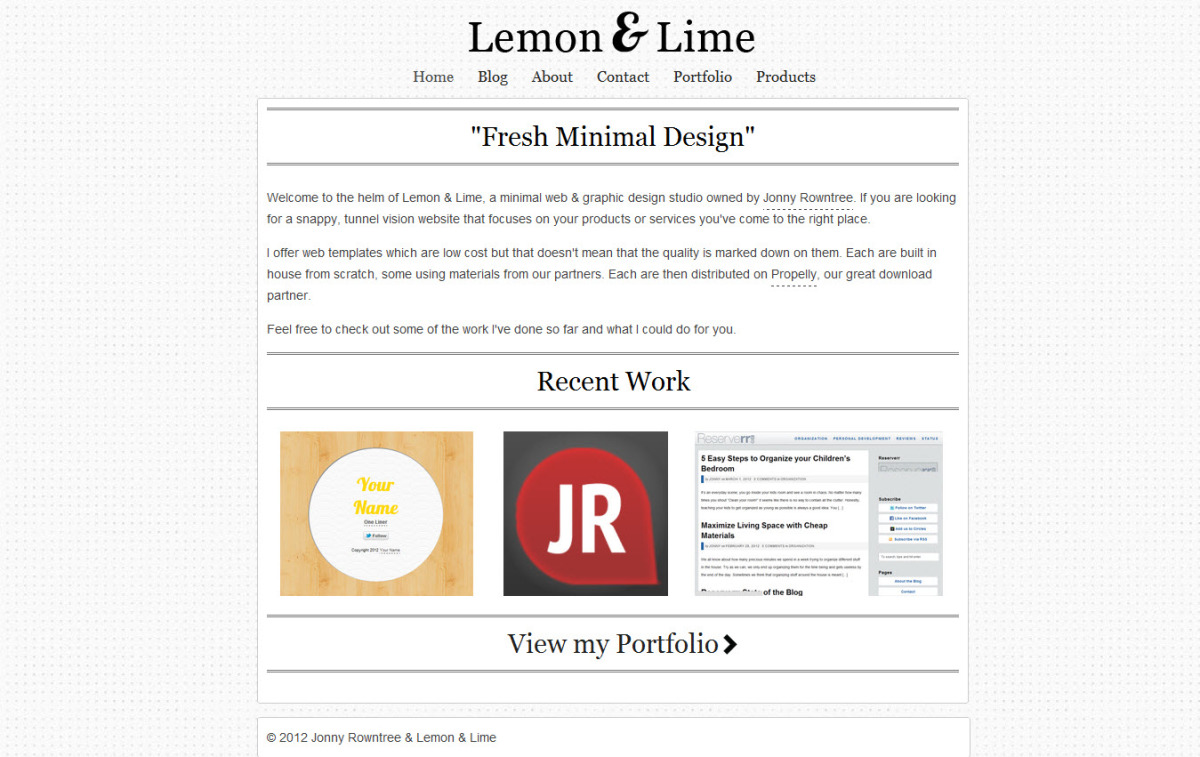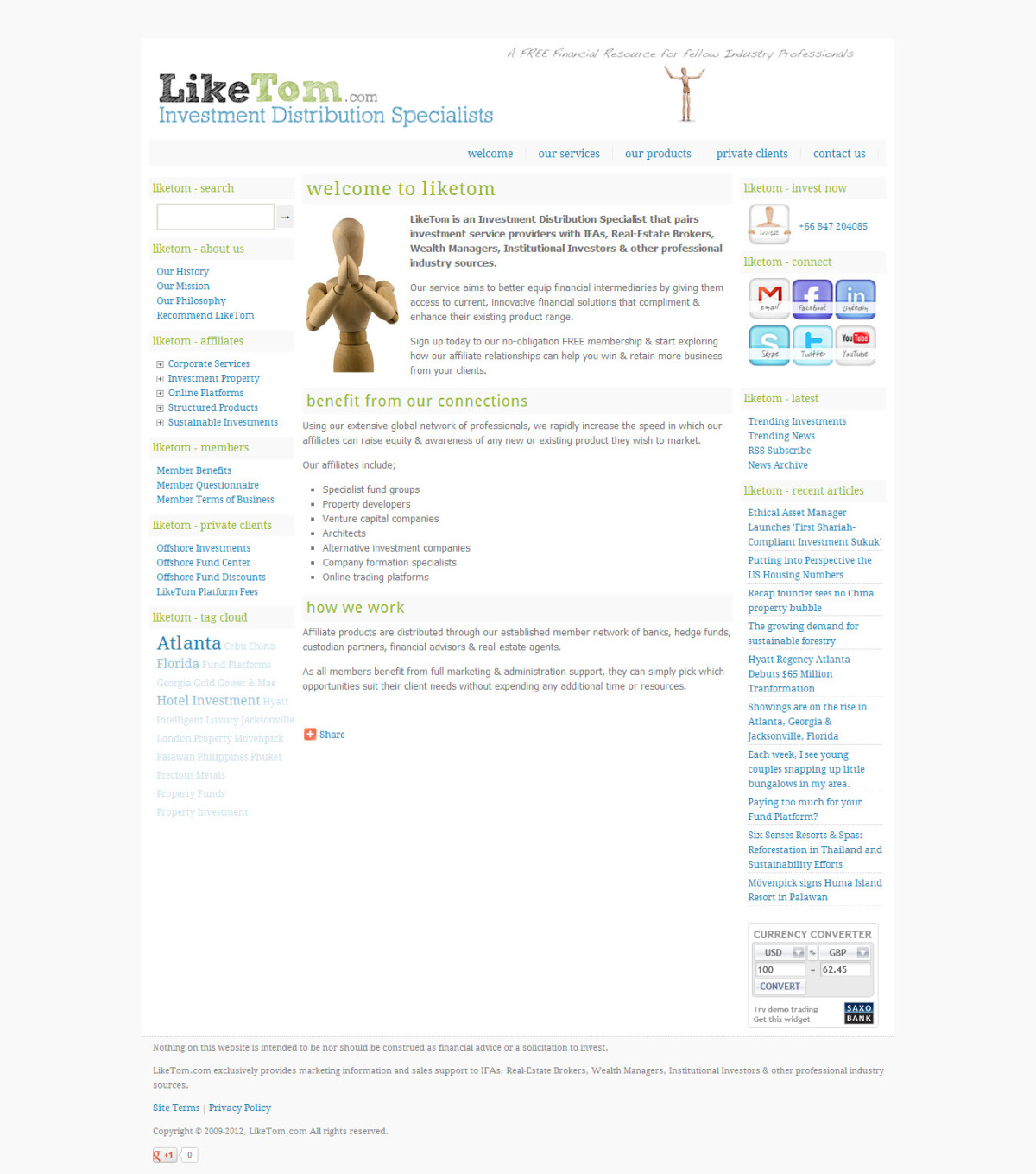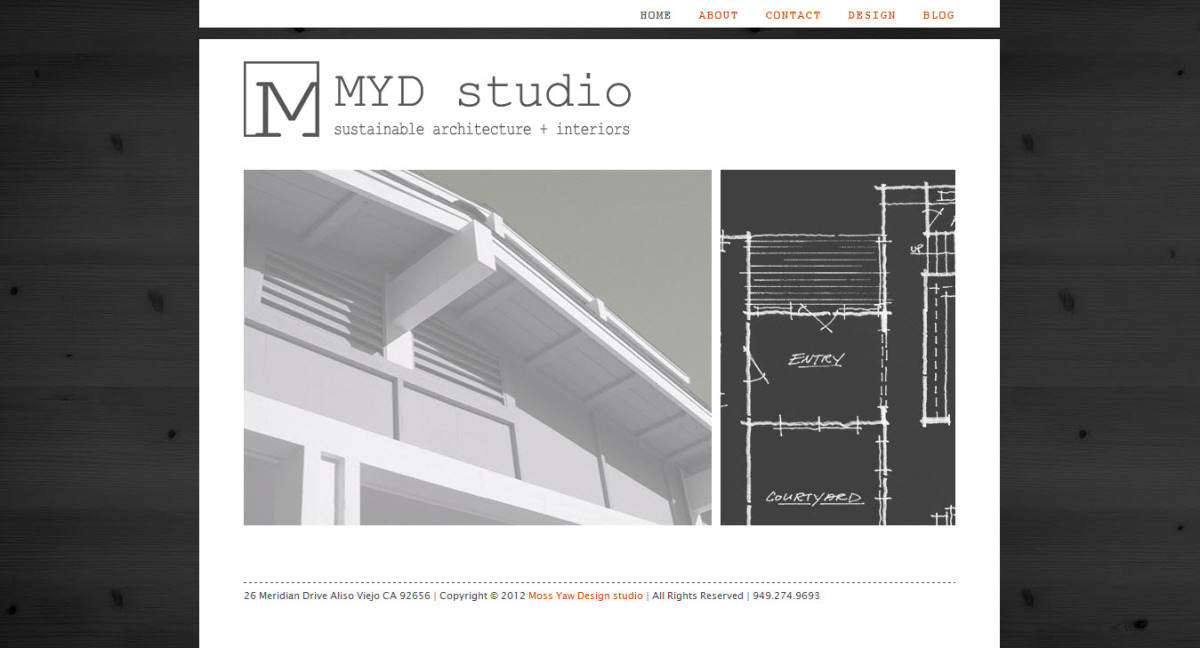 Show & Tell Your Squarespace Designs
There's nothing on the web as beautiful as a new Squarespace website. We really want to share your work with the Squarespace community and readers of the Big Picture Web Marketing blog. If you'd like to be featured, take a moment to fill out the submission form in the right column of this blog. The goal is to feature all website submitted each month.