Happy New Year to all you Squarespace enthusiasts! Make a resolution in 2013 to improve your Squarespace website (perhaps you still need to move to Squarespace 6? Hmmm?), and check out this month's additions to the to Squarespace Websites Showcase.
January 2013 Squarespace Websites Showcase
2013 is starting off with five new Squarespace websites submitted by four very impressive designers. These websites really demonstrate Squarespace's ability to showcase personal brands and small businesses with their gallery, web page, and blog building tools: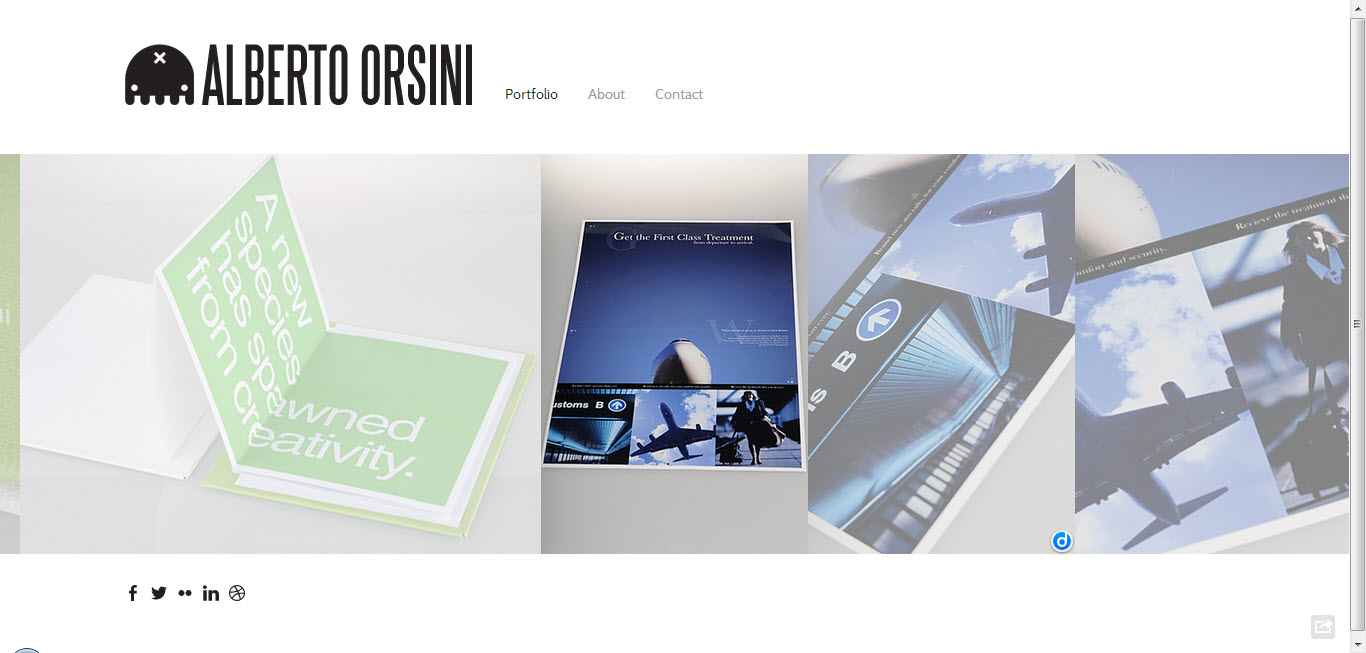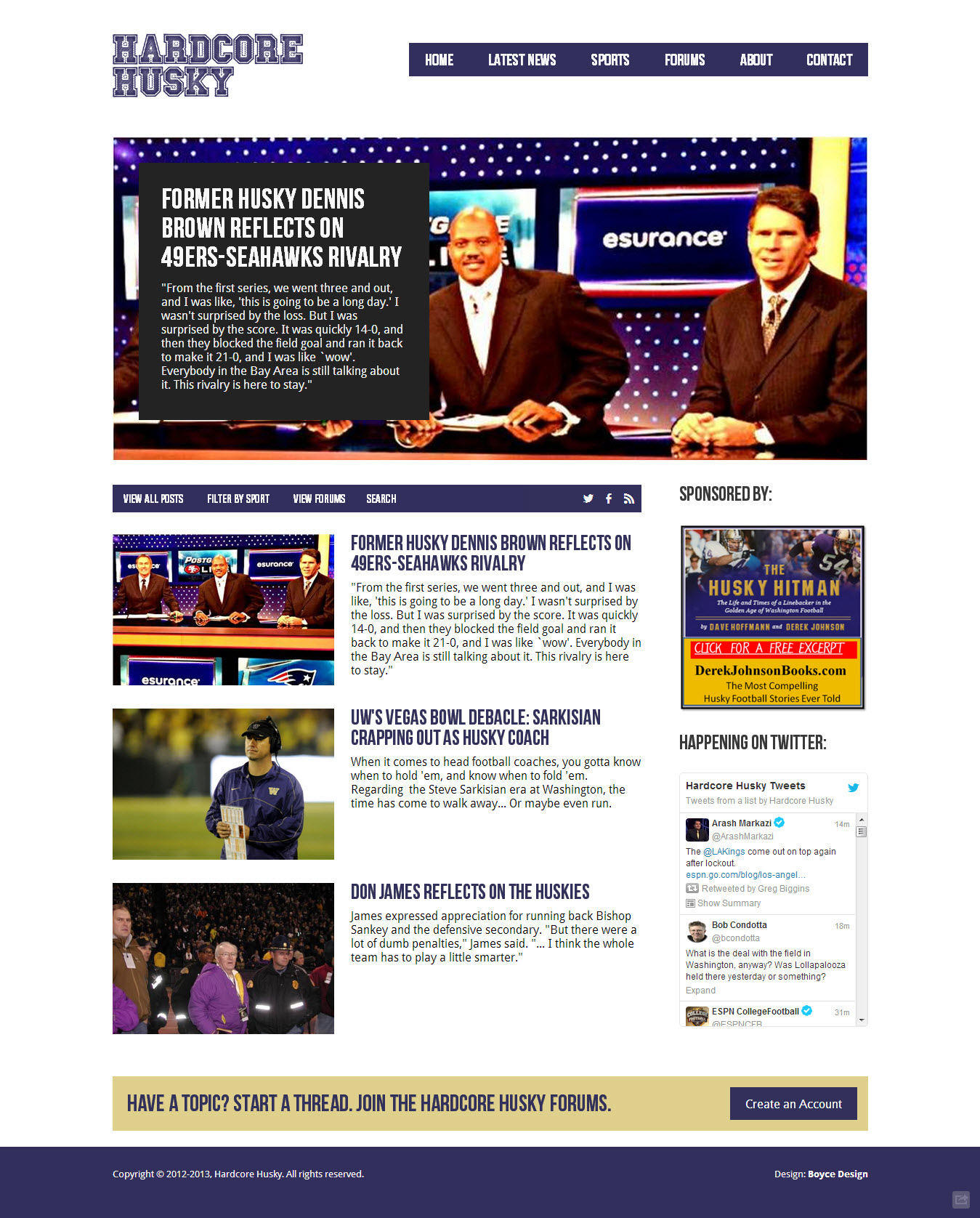 Submit Your Squarespace Websites
Are you planning on building a Squarespace website in 2013? Be sure to share your designs with me each month so I can feature them in our monthly Squarespace websites showcase.