The Winter months this year have seen Squarespace designers holed up in their offices and design studios cranking out new site after new site on the Squarespace 6 web publishing platform. Check out February's additions, then run along to bookmark our submission page so we can add your new Squarespace site to next month's showcase.
February 2013 Showcase Addition
This month we add ten new websites to the Squarespace Websites Showcase created by eight talented designers, including a website built by Shane Boyce entirely on the new Squarespace developer platform.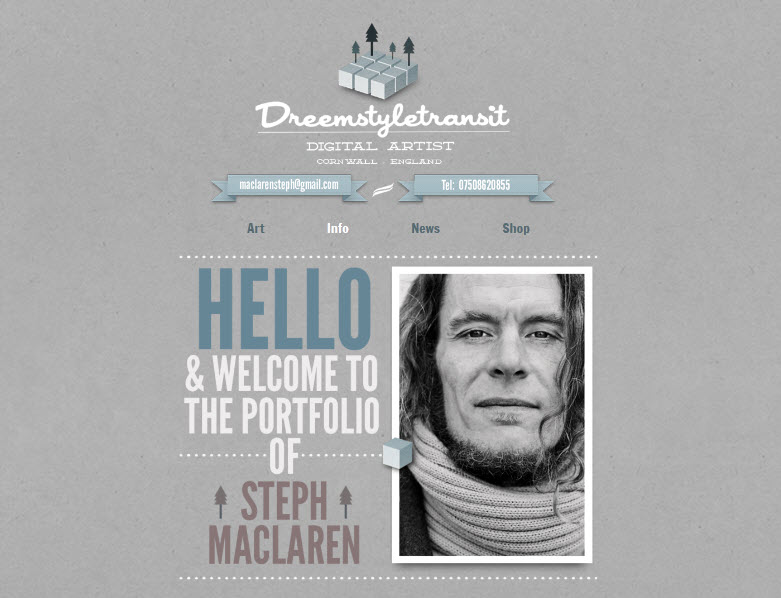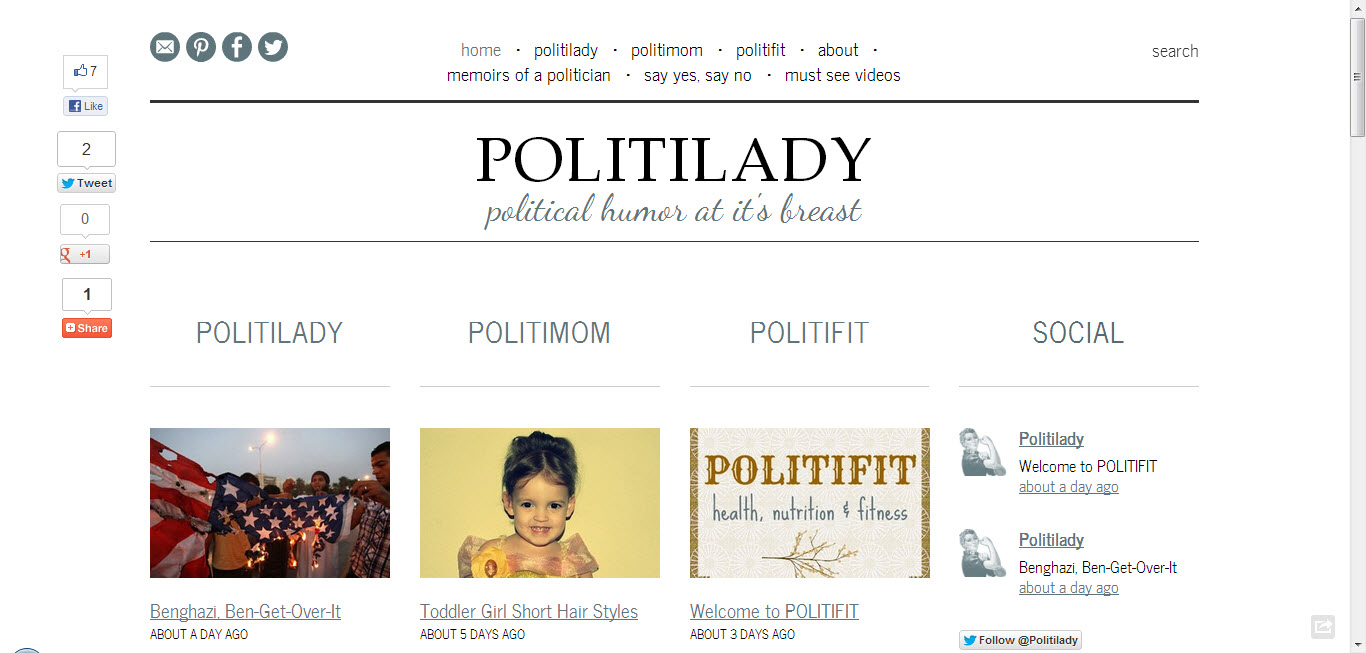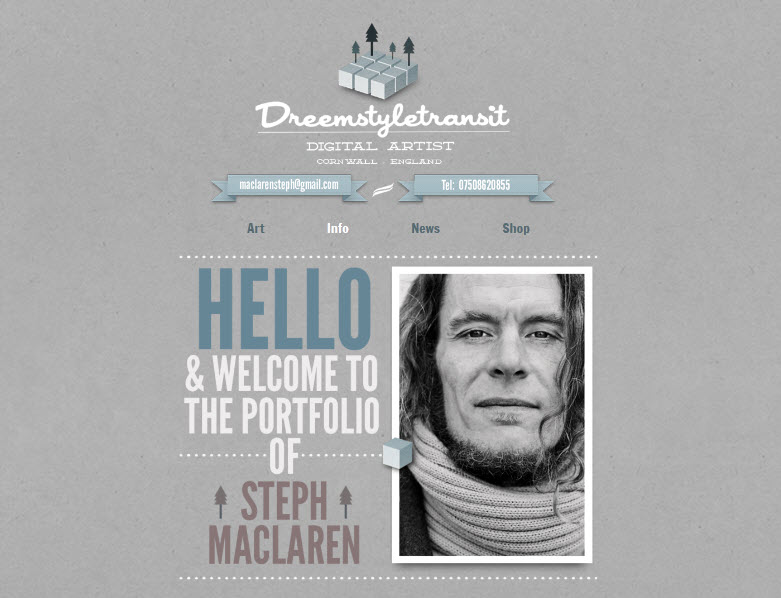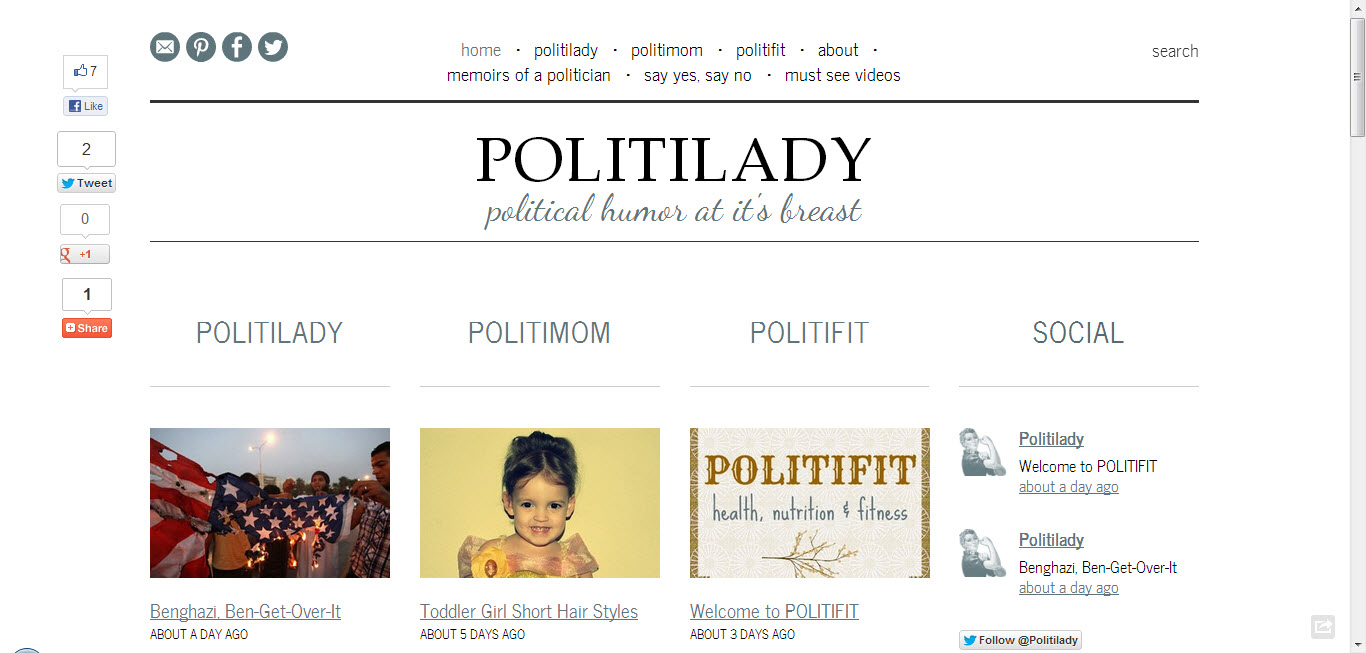 Submit Your Squarespace Website
Which of the ten wonderful new sites was your favorite this month? Was it one of Michele Baer's fantastic new sites, were you more impressed by Shane Boyce's skills on the developer templates, or did another one catch your eye?
Don't forget to submit your newly designed Squarespace sites each month to our showcase submission form. I want to feature your work in next month's edition. Bookmark it now and make it a part of your new site publishing process so I can be sure to give your creations some love.