Restaurateurs like you combine entrepreneurial gumption with culinary passion and expertise to bring delicious dining destinations to your communities. These days, building a website to represents your restaurant that is just as eye-catching as your entrees is a must if you want to take advantage of the social/local/mobile (aka "SoLoMo") revolution and drive more customers to your restaurant.
Here's a half a dozen reasons why using Squarespace for restaurant websites is an appetizing idea.
1. Squarespace Offers Image-Rich Templates
There's nothing like full-color photos to tantalize taste buds and drive interest in the items on your menu. Squarespace's award-winning templates are completely customizable, too, so you can achieve a unique look and feel that is both beautiful and effective at driving more customers to your location(s). Check out our templates guide, and be sure to pay special attention to templates like Adirondack, Aviator, Dovetail, Frontrow, Momentum, and Peak.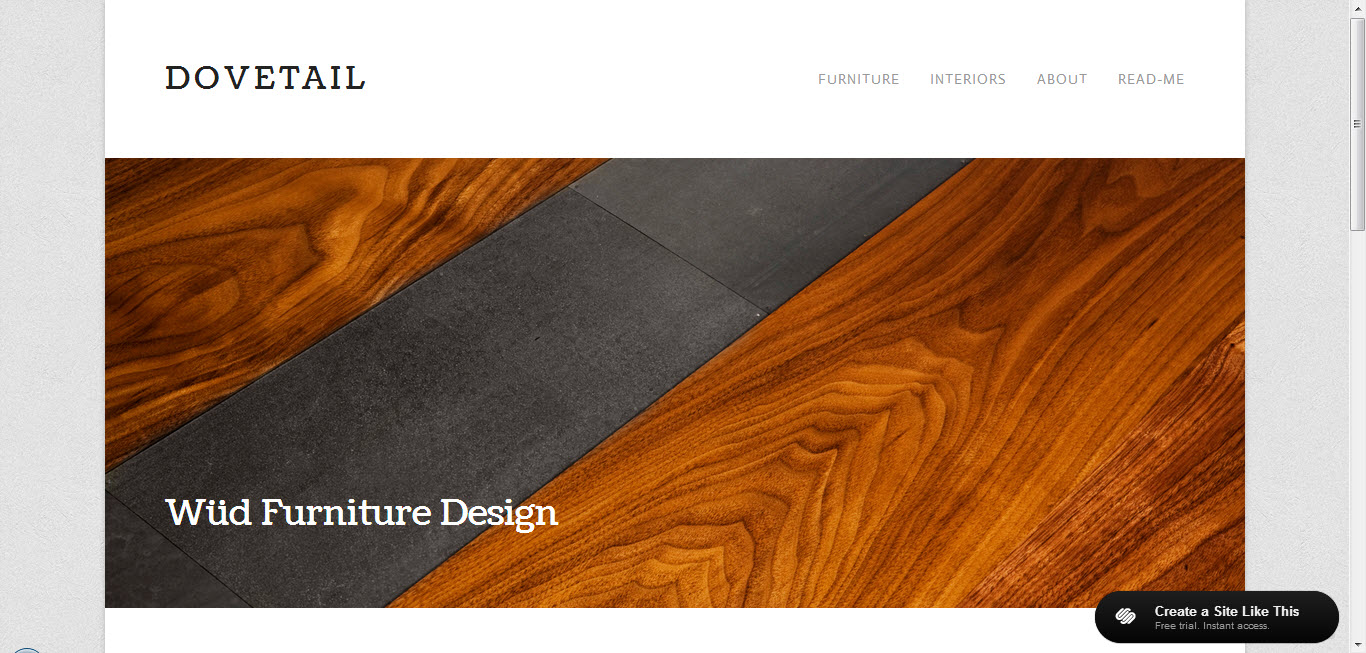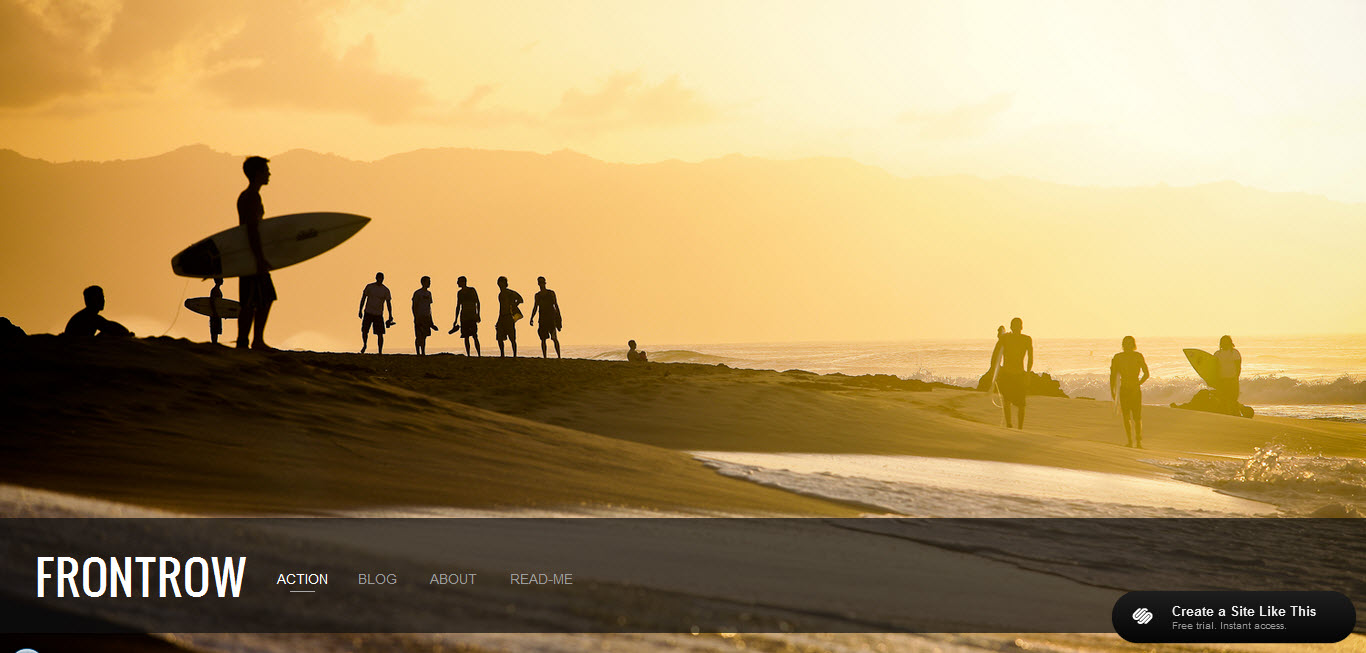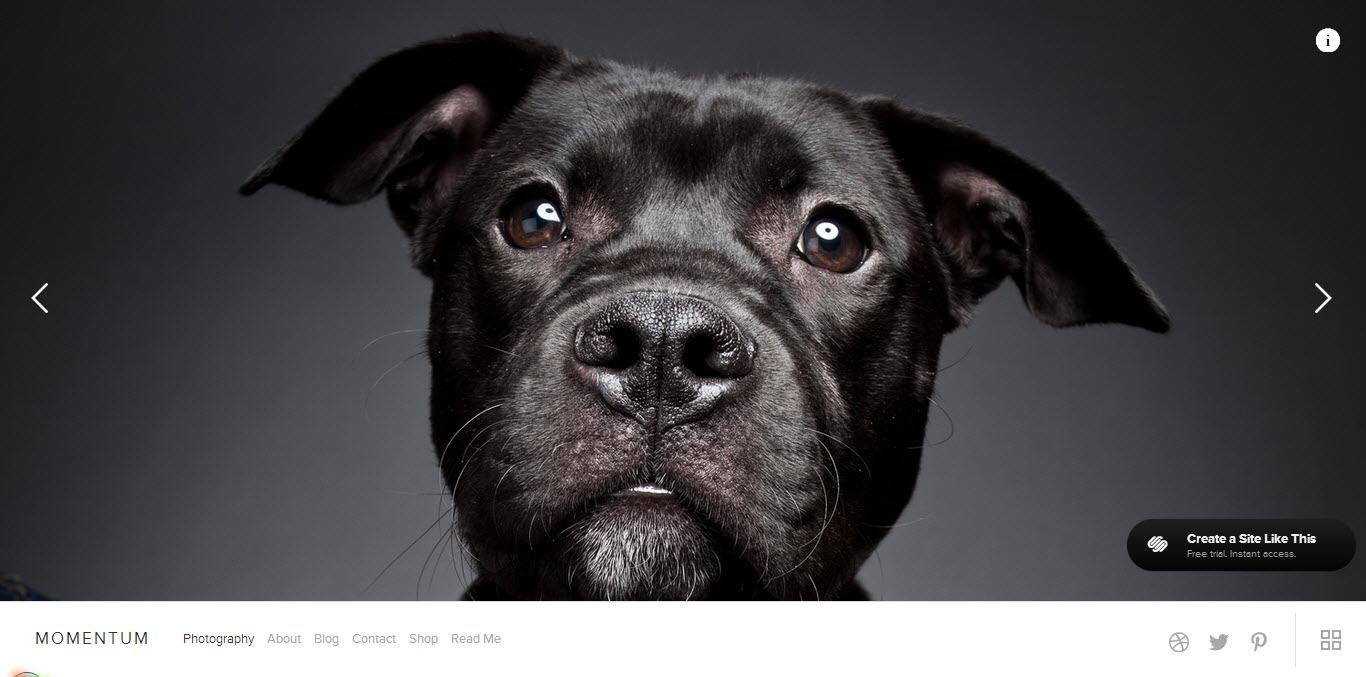 2. Squarespace Restaurant Websites are Mobile-Friendly
Squarespace's website templates are all mobile-friendly right out-of-the-box. Your website are built with impressive responsive design best practices, which means customers will see the a tantalizing website no matter which device they have. Smartphones are where people are when they decide they're hungry these days. Squarespace gives restaurants a leg-up.
3. Squarespace Integrates with Google Maps
Squarespace makes it easy to show people how to get to your restaurant by seamlessly integrating with Google Maps. Simply add a map widget to your Squarespace website and enter your address. Squarespace takes care of the rest, bringing you stylish and elegant Google Maps customized for your restaurant's website.
4. Squarespace Integrates with OpenTable
Provide patrons with an easy way to make reservations with an OpenTable widget that works with your existing account. If you already work with OpenTable for reservations and reviews, simply visit your restaurant's profile page and copy the five-digit "RID" code within the page's URL.
Paste your restaurant ID in your Squarespace OpenTable widget and you've given your customers an easy way to book reservations at your restaurant straight from your website.
5. Create Simple Menus with Formatting Options
Squarespace recently released a lightweight menu system with simple formatting options for price, menu item titles, descriptions, and some minor design options to account for variations in products and visual preference.
6. Squarespace Restaurant Websites are SEO-Friendly
You want your website to show up when people search for food and restaurant options within their area. Squarespace is SEO-friendly and is a reliable platform when used as a part of an effective online marketing strategy.
Squarespace and Restaurants are a Tasty Combination
Are you a restaurateur looking for a website platform for your place of business? Take a look at these awesome Squarespace websites and then check out Squarespace's two-week free trial to see if your restaurant might just be a Squarespace restaurant.