The month of May saw five new websites submitted my way to be featured in the May Squarespace Website Show & Tell from a regular contributor and two new faces to Big Picture Web. This month you'll see Squarespace used to build websites for thought leaders, small businesses, banks, even a college!
May's Squarespace Show & Tell
Looking for ideas for your Squarespace website? Be inspired by these five new Squarespace websites finished in the month of May.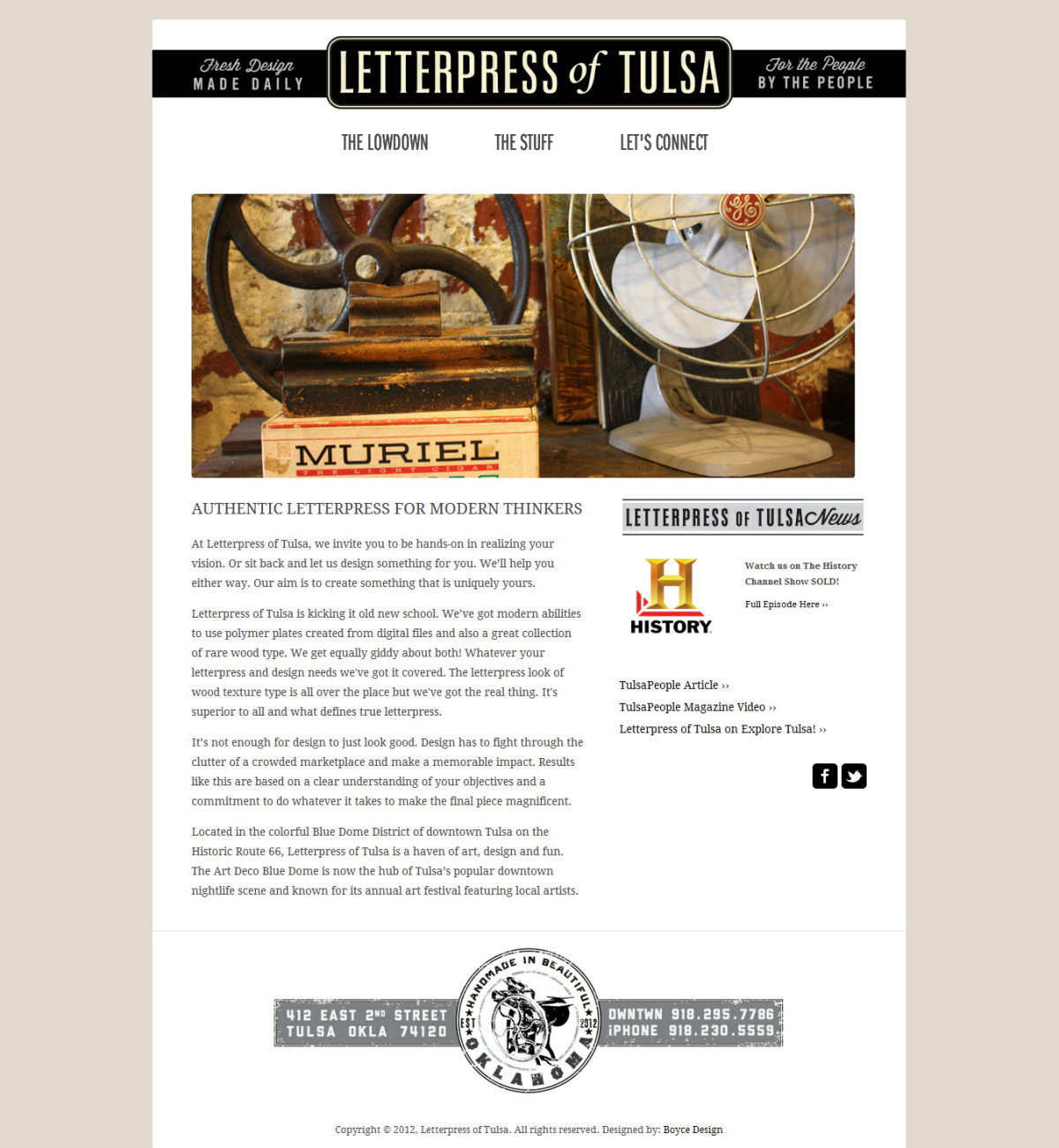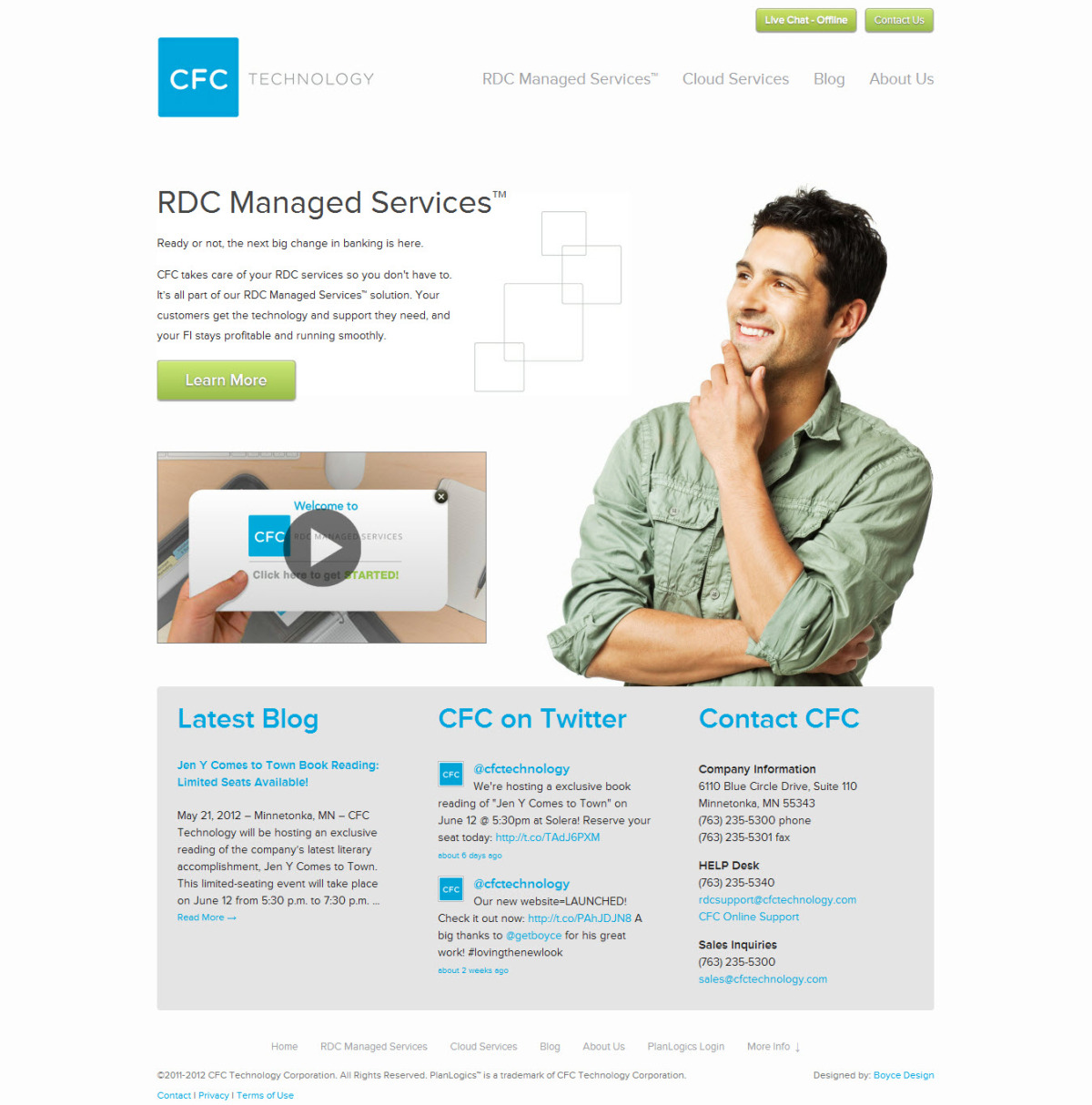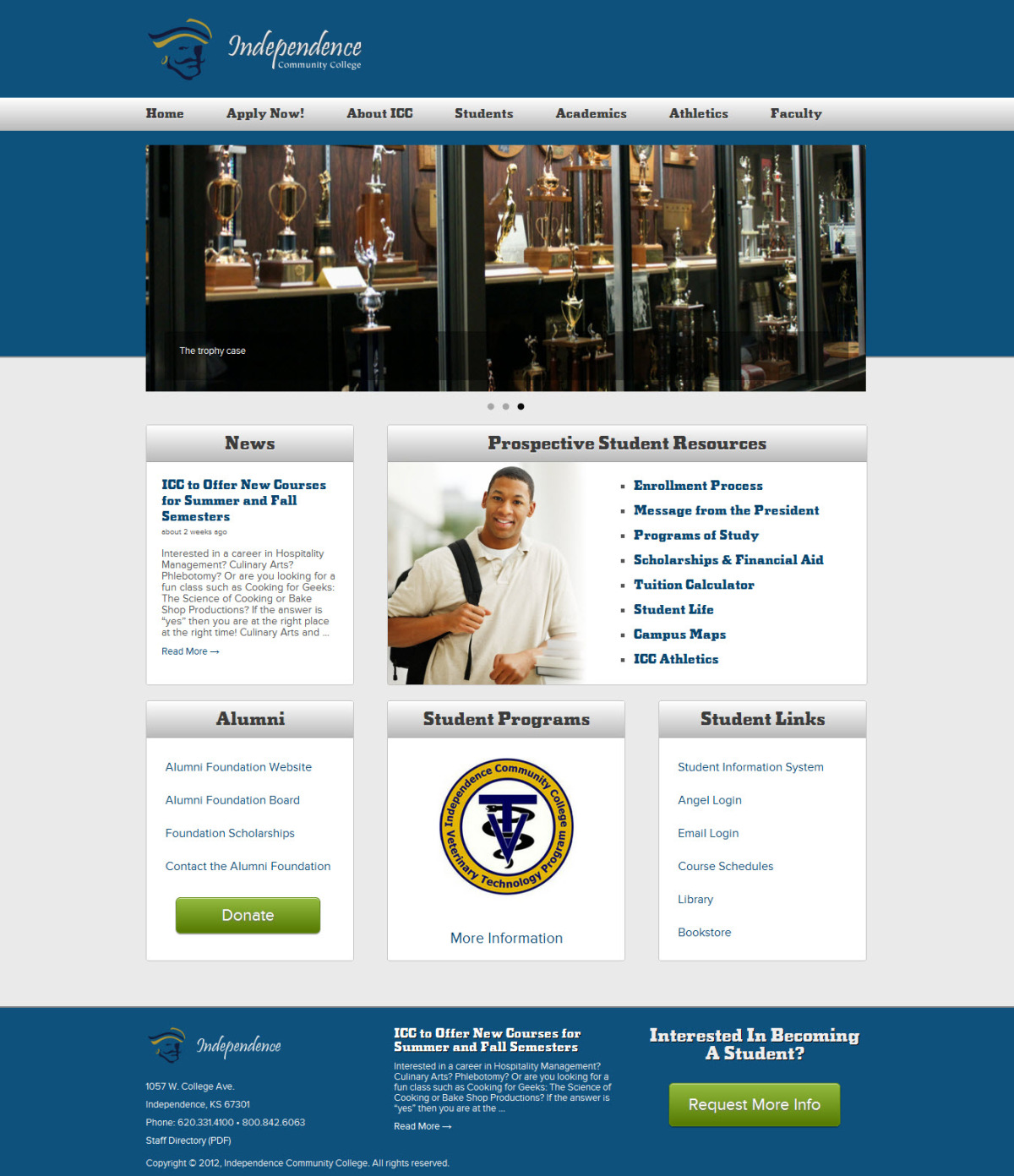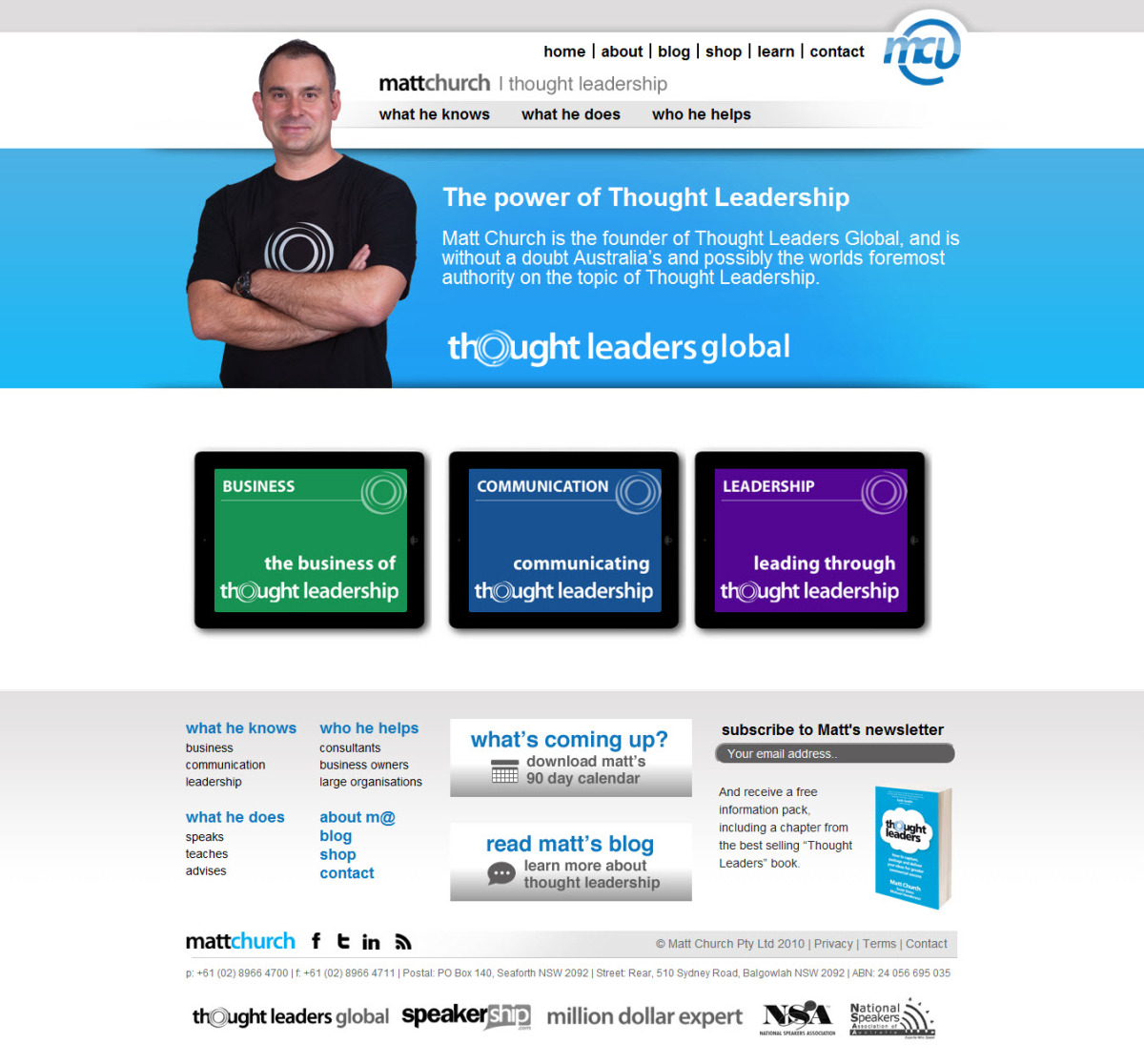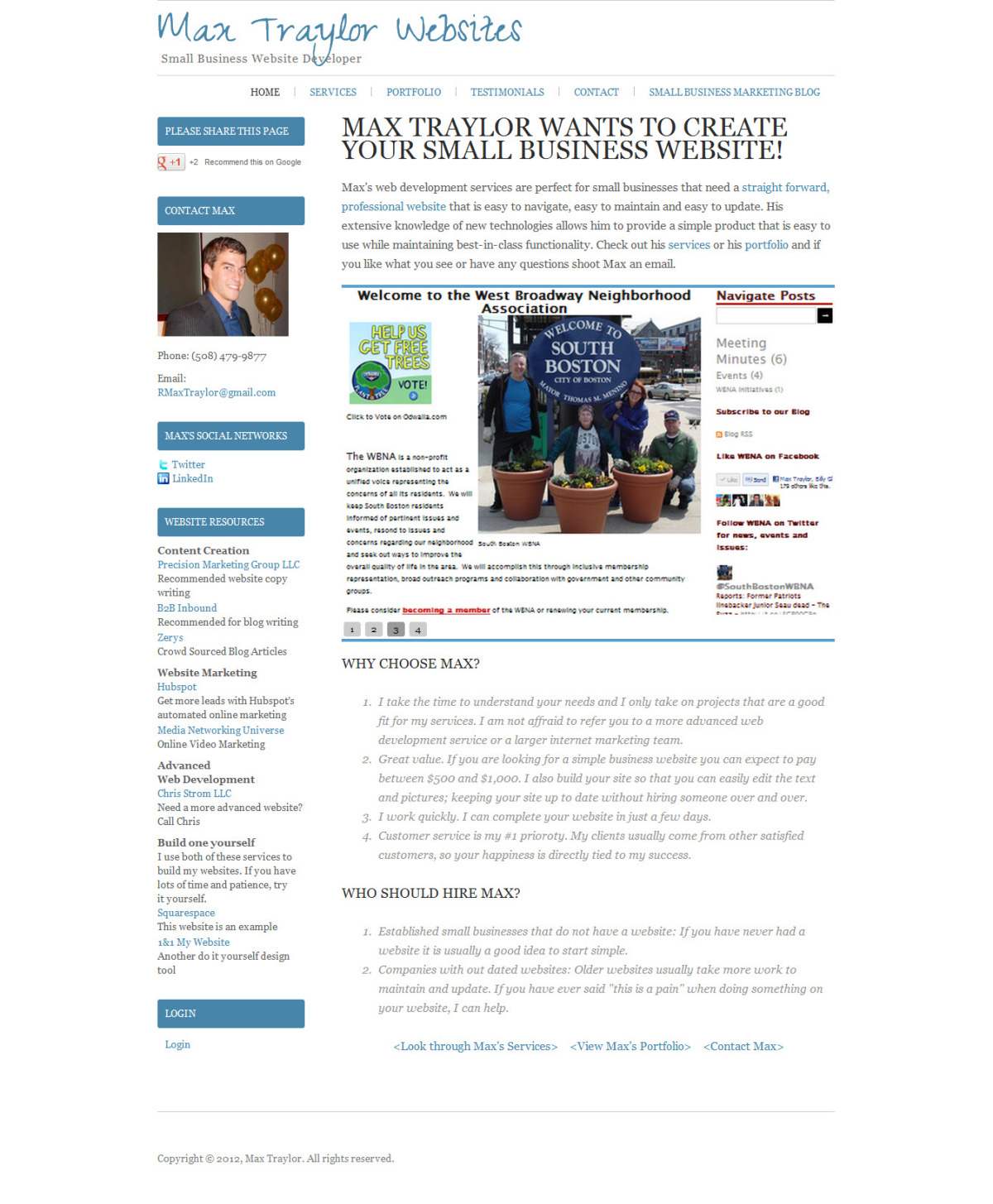 Have you created a Squarespace website lately? Submit your work to us via the form on the right side of the blog and I'll be happy to feature you in an upcoming edition of the monthly Squarespace Website Show & Tell.