One of the things I love the most about Squarespace websites is that rarely do you find two that look exactly the same, especially after a professional designer has had a hand in the design. This month's Show & Tell features ten uniquely beautiful websites created by six friends of our blog. Check out websites ranging from sites for consultants to heavy metal record labels. Vote for your favorite submitted design to crown this month's champ.
April's Squarespace Show & Tell
Squarespace offers some pretty great templates, but you can't compete with the polished and completely branded look of a custom site. Take a gander at these ten very unique websites.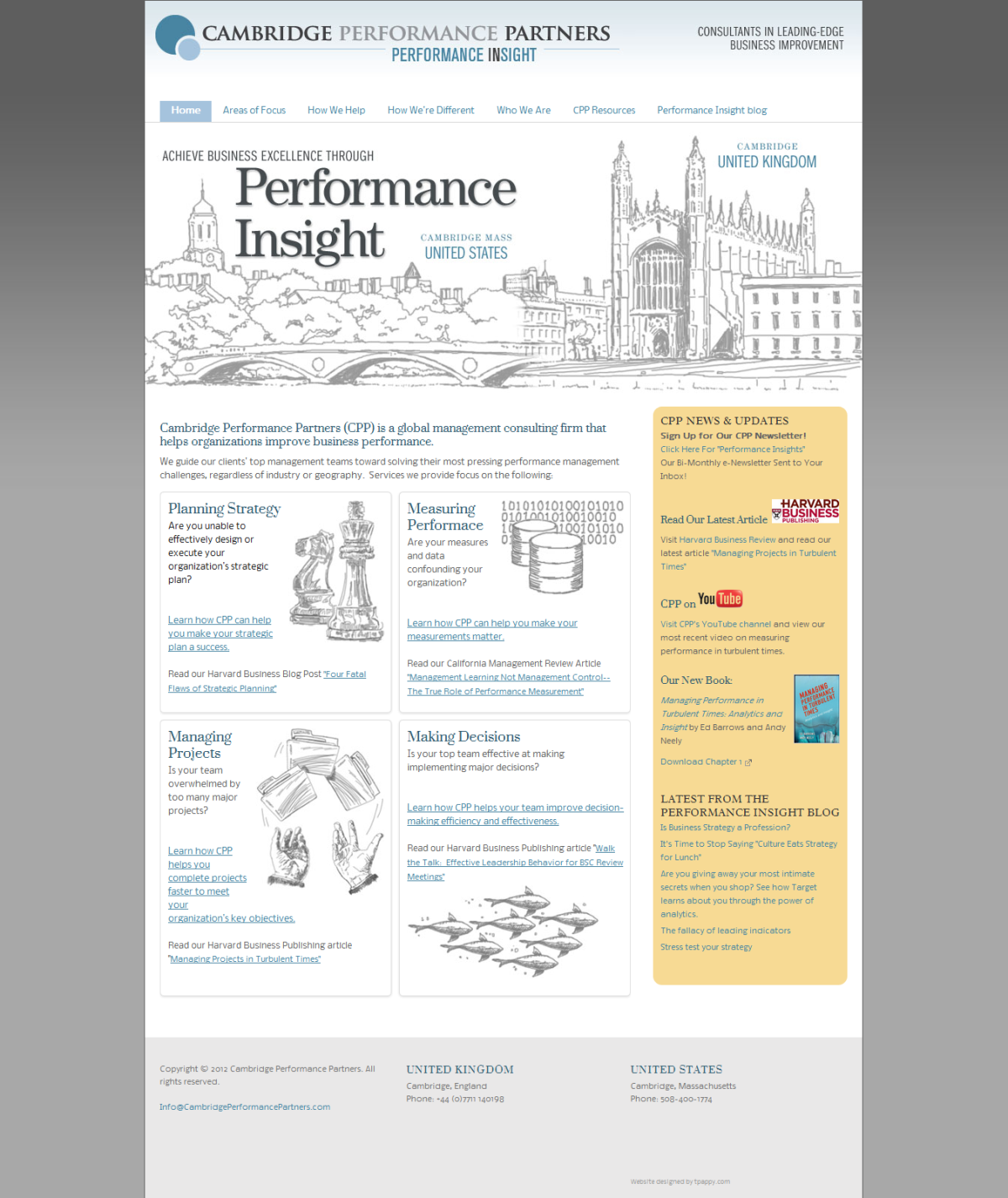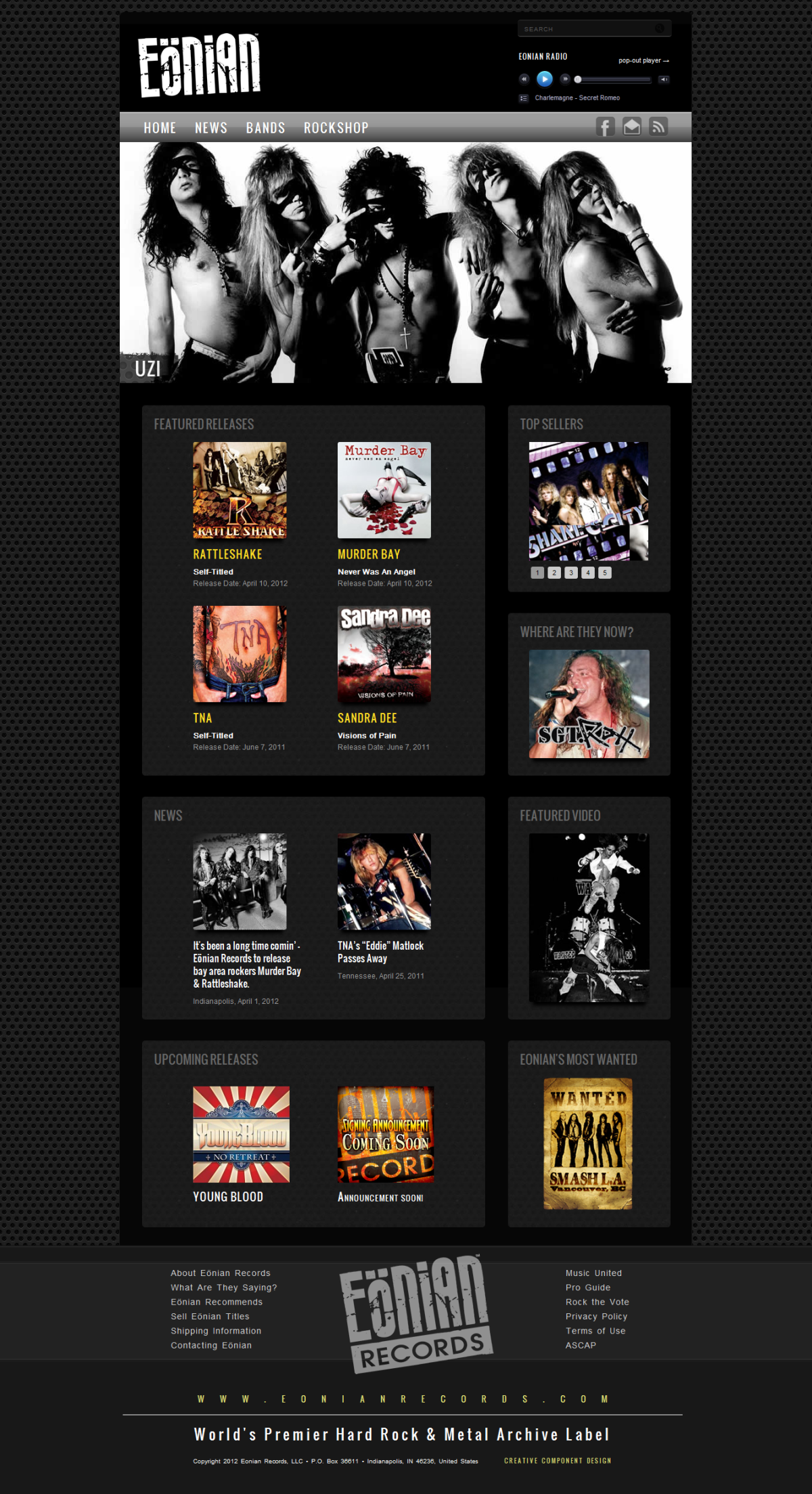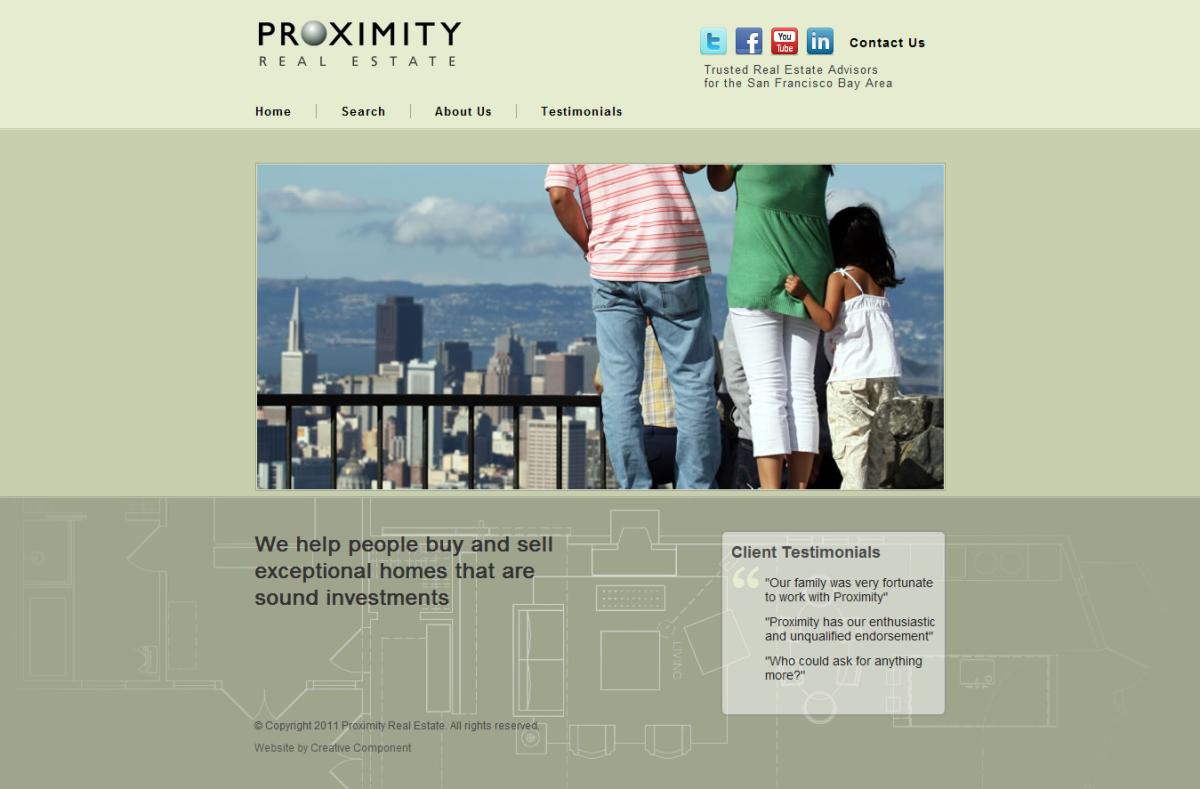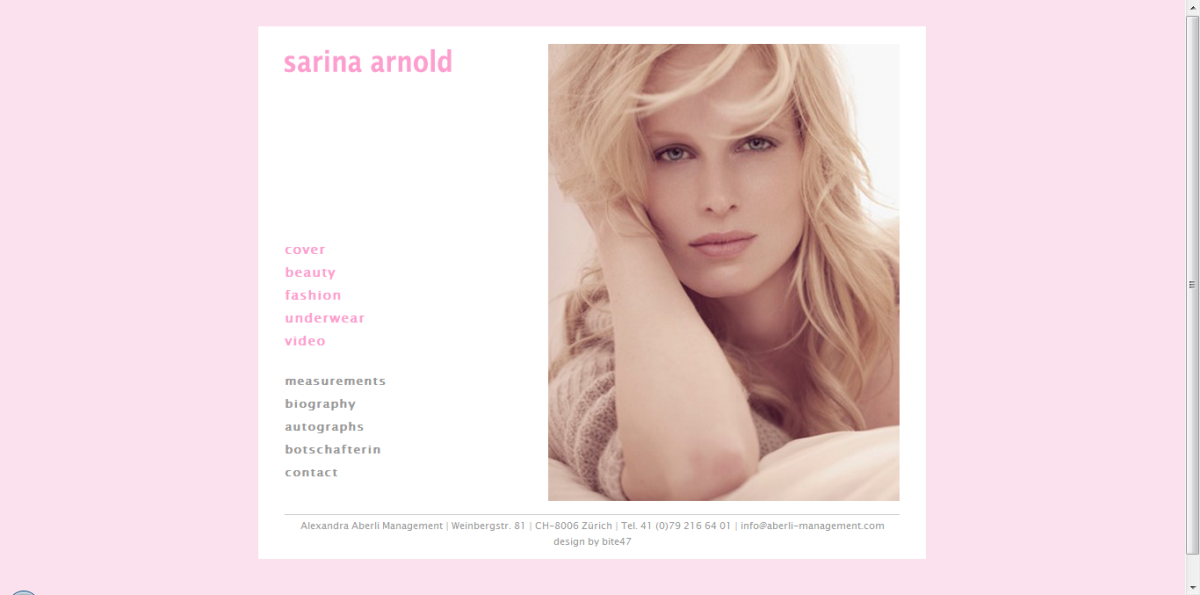 What was your favorite website in the Squarespace Show & Tell this month? Be sure to share your thoughts in the comments or in our poll on our Facebook page We'll interview the designer you think submitted the hottest design. Also, if you're looking for futher inspiration, check out our Show & Tell archives. And if you need help with your site, don't forget about our Squarespace Designer Directory.