When surveyed, Squarespace website users and designers said that seeing other examples of Squarespace websites was among the most valuable type of content we could publish on this blog. And in an effort to satisfy this demand, today we launch a new series called Squarespace Websites Show & Tell, which will showcase monthly websites created by Squarespace designers in the Big Picture Web Marketing community.
February's Squarespace Show & Tell
The innagural Squarespace Show & Tell features seven websites featured in the month of February created by five talented Squarespace designers. Take a look at these fresh new sites: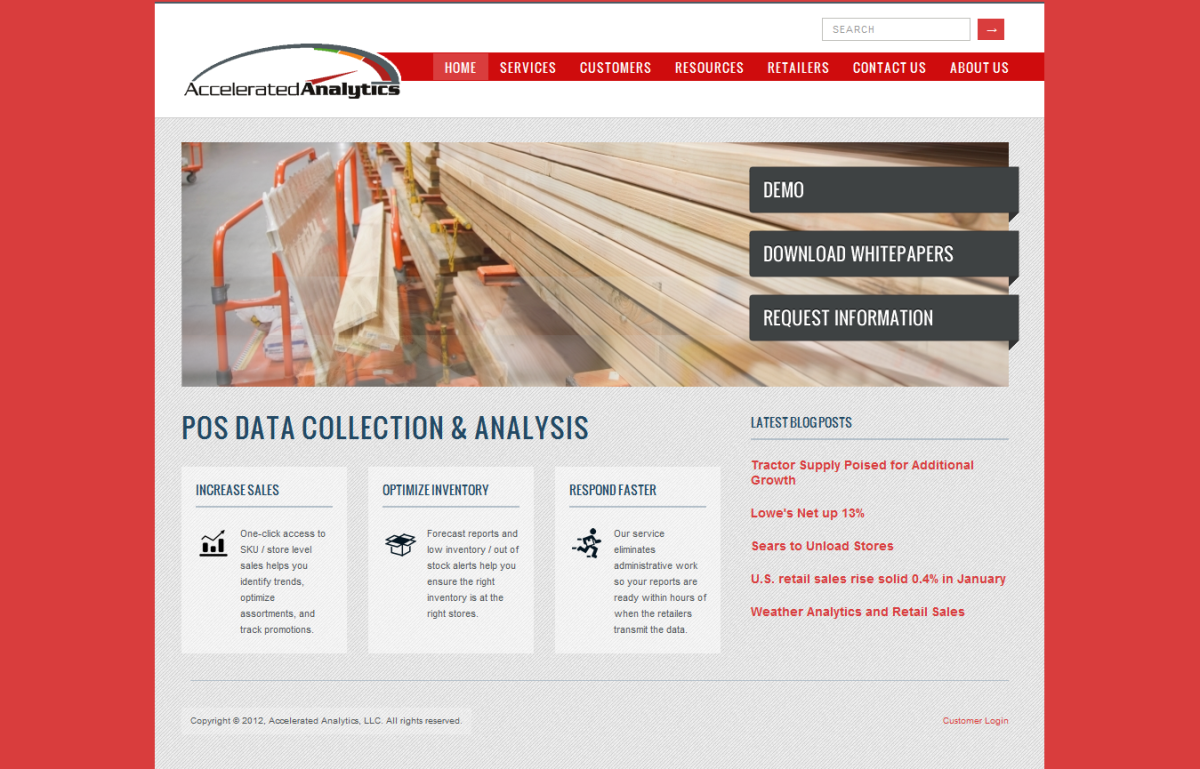 Show & Tell Your Squarespace Designs
There's nothing on the web as beautiful as a new Squarespace website. We really want to share your work with the Squarespace community and readers of the Big Picture Web Marketing blog. If you'd like to be featured, take a moment to fill out the submission form in the right column of this blog. The goal is to feature all website submitted each month.